Swim Wear Is Here
Shop Our Sexy Swim Wear In Different Styles To Achieve The Lavish Look You Need! Feel Beautiful And Sexy In Each Of Our Collections. It's The Looks That The Summer Needs!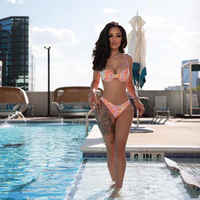 Lavish Luxury Hair
Lavish Hair Extensions
We are providing you with Luxury Lavish Hair. We have HD Lace Wigs, Used Wigs, Raw Bundles, Micro Links, Tap Ins and More. We wanted to provide you with luxury quality that we also use ourselves! Can't wait to see you in our Lavish Hair! ✨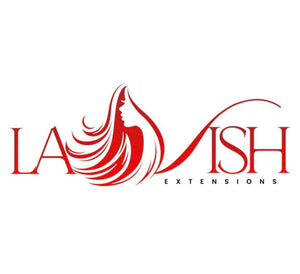 Testimonials
I've been waiting for your line to drop! It's about time.
The pieces are trendy and exaclty what I need for my hot girl summer.
Everything is brazy! I can't wait to get my 2PC sets.